Innovative
family run Orchard

Fairfield Orchard History
Fairfield Orchards Ltd is a large-scale horticultural operation with apple & kiwifruit orchards scattered across the Motueka Region. It's a 3rd generation family-run business driven by the husband and wife team of Aaron and Cherie Drummond.
The original Drummond family farm was purchased in 1938 by Buffer & Win. Their farming history began with a tobacco, hops, and sheep grazing farm down the Riwaka valley & into the Takaka hill.
In the 1980s Chris & Lyn Drummond transitioned the farm into fruit orchards and developed their own packhouse operation. They planted 6 ha of pip fruit and built the original packhouse on the side of the Takaka hill, and later acquired a few extra orchards in Motueka & the Moutere.
Driven by Aaron's passion for fruit growing, in the late 1990's the company steadily grew by purchasing additional orchard blocks and redeveloping them into modern productive orchards. Conversions were made from green kiwifruit to gold, and to apples. 

We are driven by our strong company values
Continuing with the solid 'Drummond" work ethic and keen entrepreneurial approach, Aaron & Cherie Drummond have grown Fairfield Orchards into one of the most progressive, forward thinking, and innovative orchard operations in the Tasman region. With a passion for growing quality fruit for export in an sustainable and efficient way. Fairfield Orchards strives to support regional growth and lead by example with a growing number of opportunities for jobs in the Motueka and Tasman region.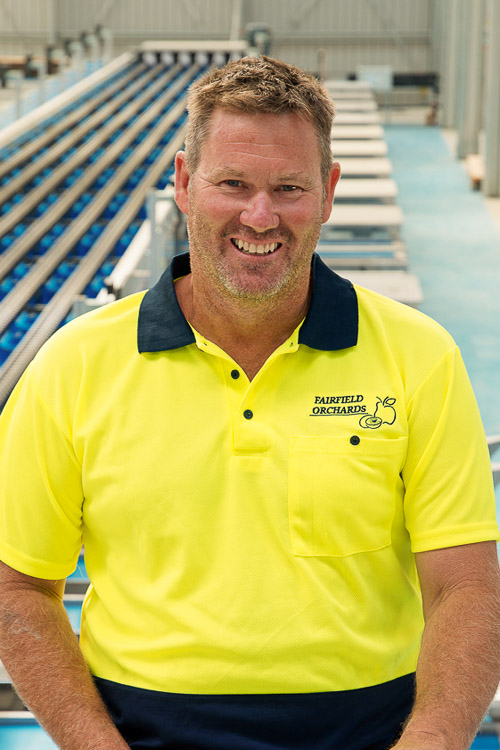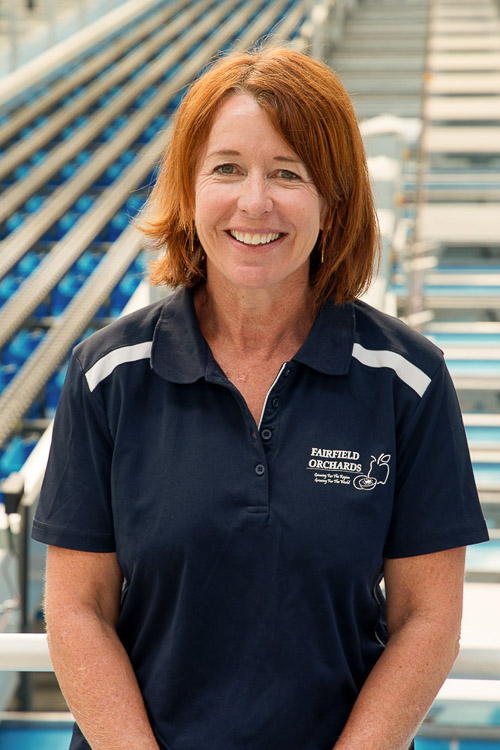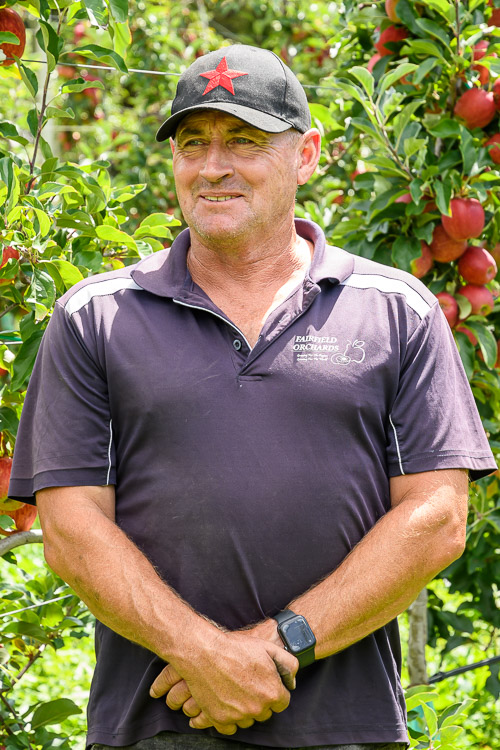 Paul Barret
Crop Protection Manager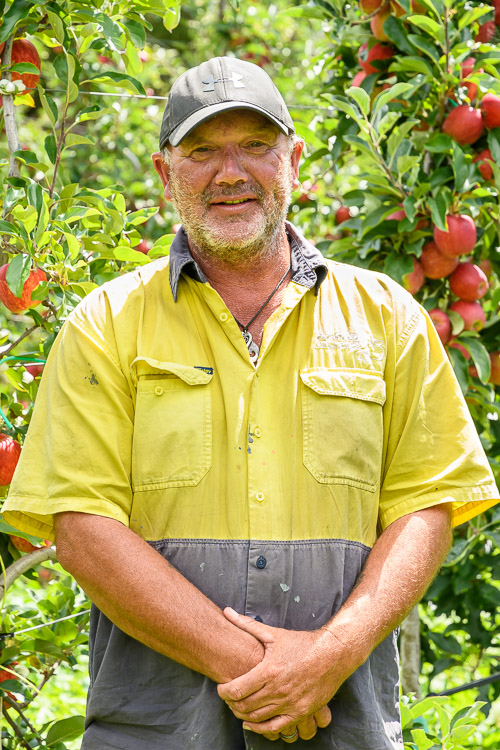 Shane Bensemann
Pipfruit Manager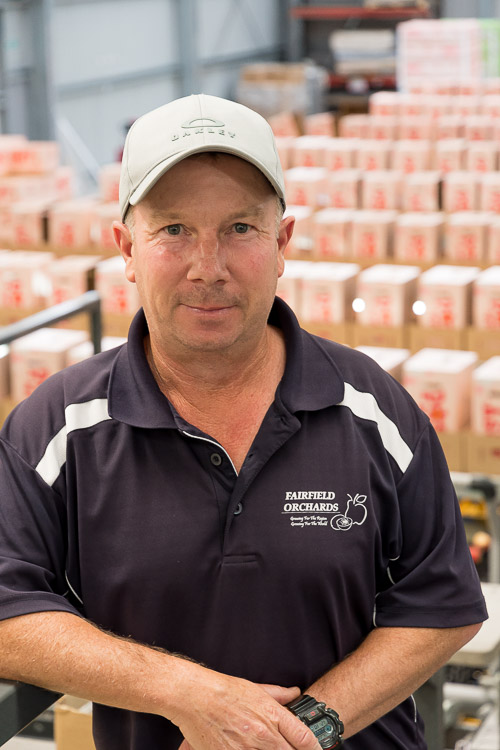 Matt Fox
Packhouse Manager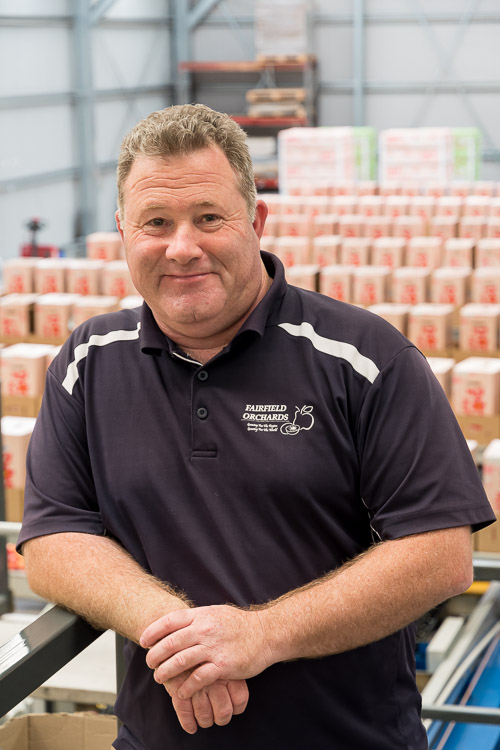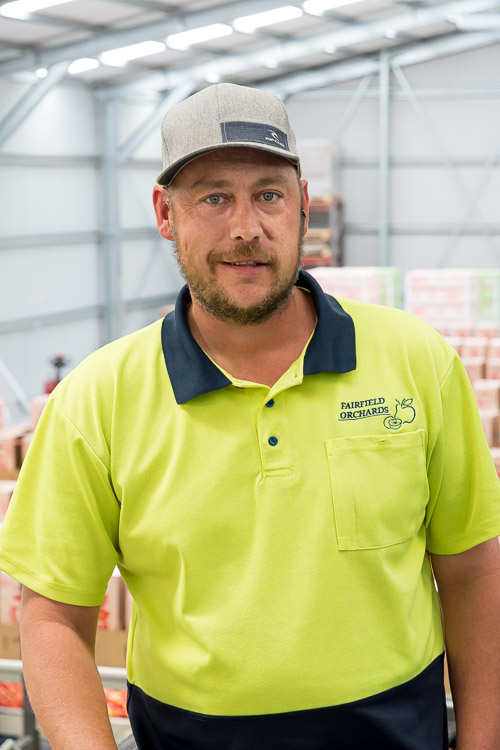 Rob Channells
Coolstore Manager
Click below to find out more about our partners